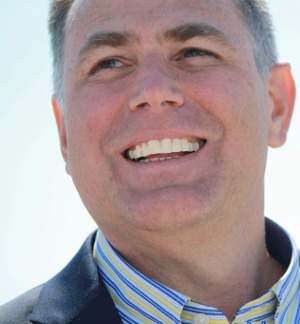 The Central Bucks School Distirct website is NOT a website I created or maintain.
As the Director of Instructional Technology for the Upper Moreland Township School District, I was responsible for selecting the SchoolWires content management system that is currently used in the school district.
Most noteworthy is that I spearheaded the move (along with members of the IT staff) to a distributed content management system for managing the district's website. The distributed content managment system allowed staff members, disparate departments, and individual teachers to rapidly and easily update their pieces of the district website; while maintaining overall consistancy in the look and feel of the entire site.
I played an integral part in the creative process to identify the layout and overall appearance of the website (along with members of the IT staff). The actual work to develop the overall template was performed by SchoolWires. Additionally, I along with members of the IT staff, assisted in the migration of content from the existing site to the new site.