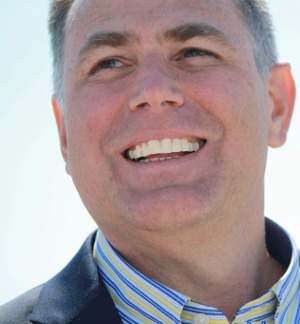 The Central Bucks School Distirct website is NOT a website I created or maintain.
As the Director of Information Technology for the Central Bucks School District, I was responsible for selecting the SchoolWires content management system that is currently used in the school district.
Most noteworthy is that I spearheaded the move (along with members of the IT staff) to a responsive design in order to make the website more mobile friendly to the parents, students, staff, and community members who use the site.
I also played an integral part in the creative process to identify the layout and overall appearance of the website (along with members of the IT staff). The actual work to develop the overall template was performed by SchoolWires.